Ireland's leading
Corporate & Public
Event Caterers
We are dedicated to satisfying customer needs and wants by delighting our clients through hospitality of premium standard, excellence of service and produce of the highest quality. At Good Enuf to Eat Banqueting we are very proud to be the only caterer in the Dublin to offer the option of a fully customisable menu prepared with the freshest locally sourced ingredients available. We aim to challenge the norm by offering food and service of the highest standard to all our guests attending events that we cater.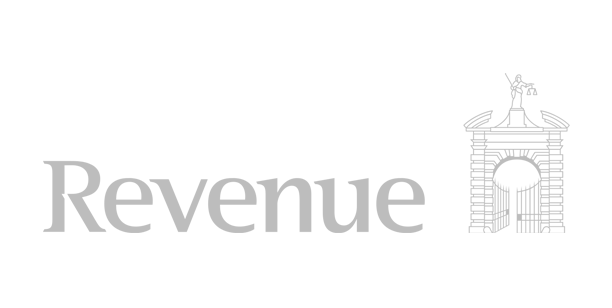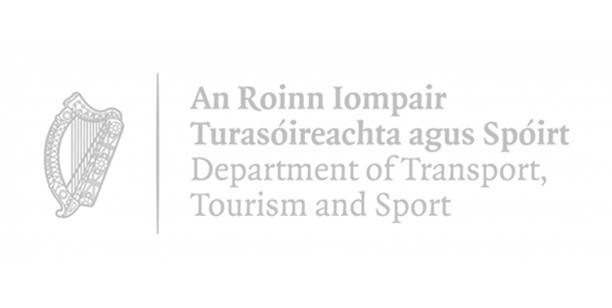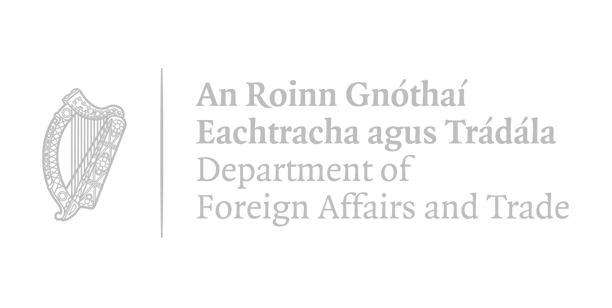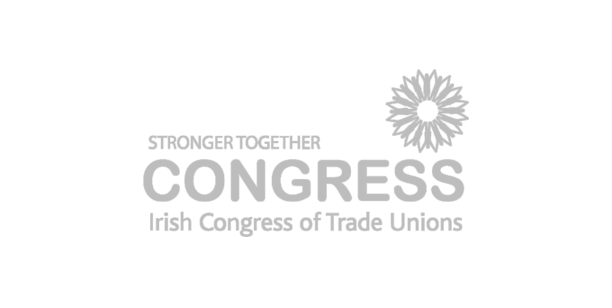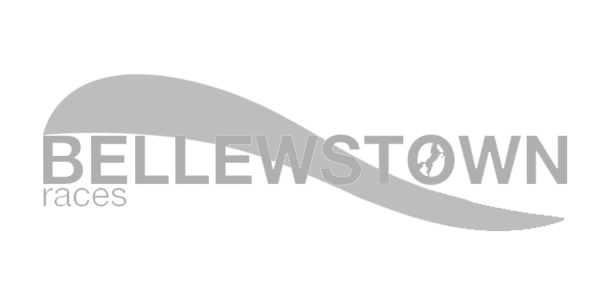 Location Crew Catering
Film crew, Festivals & more
Racecourse Catering
Bellewstown, Laytown & more
Party Catering
Christenings, Birthdays & more
Event Catering
Horse Shows, Carnivals, Festivals & more
Bespoke Catering
Weddings, Private Parties & more
We are a wholly Irish owned company which was established in 1998. Since it's foundation With Flair and now as Good Enuf To Eat Banqueting is now becoming one of Ireland's leading corporate and event catering companies at the cutting edge of our industry.